About the project
The Project will lead to designing new learning and teaching methodology where high schools students will be involved in using 3D printers and programmable breadboards to design, manufacture and program intelligent objects. These activities are complementary and facilitating the way young people will have to work in today' labor market. Because our students cannot be certified by the labor market – asides from some period of working experience – We are the makers certification is going to be provided the one partner (e-nable) that will verify some of the objects produced providing prostethics hands to disable kids affected by agenesia.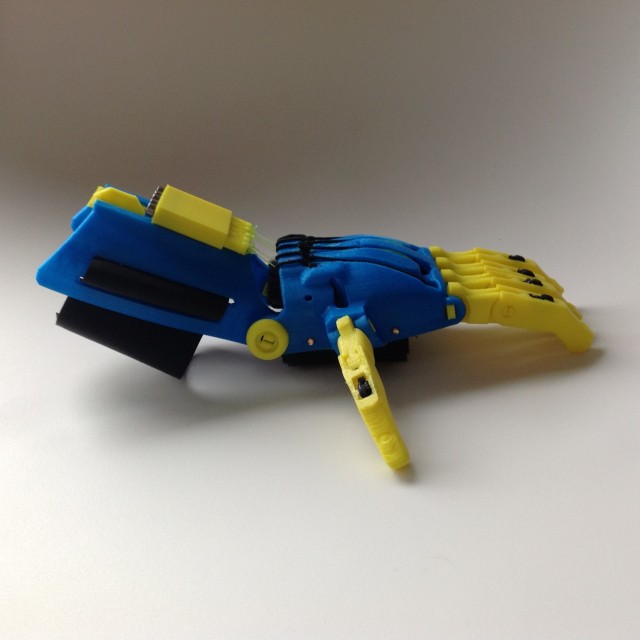 Most of European young people are today entering into the labor market without having any previous experience of working in real working situations (aside from short working experience). Our project aims to provide students and teachers with tools to test themselves with a real activity, an activity that is going to be certified and whose products are going to be used by people who really needs them. That is why partnership is proud of the participation of E-nable France, because teachers and students involved in our project will be certified by a real – and difficult – world of end users.
The pedagogy wil be based on "exploding" all techical issues in the school subjects (for instance, designing a 3D object implies to work on geometry, 3d geometry, math, design, aryts, history, ect); designing Learning Scenarios for such subjects with the teachers involved, and then included in their lesson plans.
In turn, all the Manual s (IO's) will be produced from the point of view of educational aims. The innovative aims of the project are:
designing 30 "situated learning scenarios" on different issues at school;
designing an educational path where students have to discover the Real World of patents and certifications;
involving students in a project where STEAM (Science, Technology, Art, Math) topics are applied to the reality;
involving students in different actions to use their skills.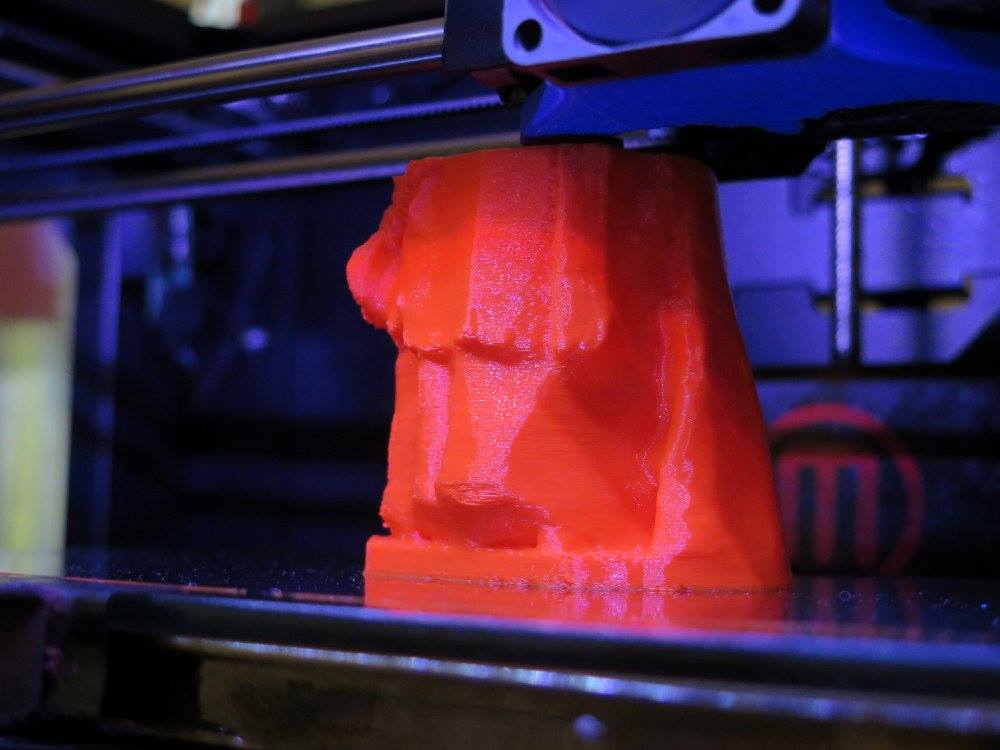 The intellectual outputs of the IoT in Education project are:
As an expected results the consortium plan that the project IOs will become a model for many other educational innovation activities. The partnership will have the possibility to share with several European institutions the methodological benefits of a "round" and "closed loop" school activities.
Teaching Manual with Libraries of 3D drawings
Teaching Manual: IOT's for educational and school aims
How to Design, Program and Use an Intelligent Object for Interaction Aims
And 30 Situated Learning Scenarios to apply at school.