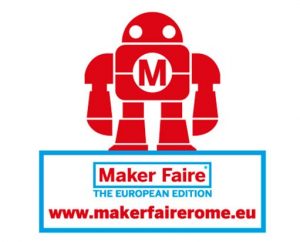 After less than the first year of the project we can present at European Maker Faire the firs Guidelines and Learning Scenarios for teachers!
The teacher workshop it will be organized by Scuola di Robotica, the italian partner of the project with the collaboration of Edumotiva.
The European Maker Faire is the mot important appointment for all makers all over the Europe and we are very proud to present the first intellectual otuput in this occasion. In this workshop will be present a social and educational use of the technology speaking about our project and the Italian Project Touch focused on 3d printed object for unpair vision people.